Couldn't let the day pass without a little birthday party.





Feel free to post pics and gifs in the comments!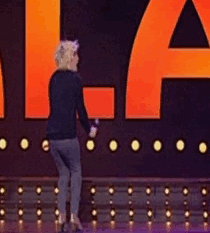 Happy birthday, Noel! I "met" you a year and a half ago, and literally met you about a year ago. In that time I've made new friends, written fanfic, done a claymation, expanded my wardrobe, and generally held a happier life knowing you are out there in the world making art, making jokes, and living life to the fullest. The very best to you on your 38th!

It was this episode of NMTB where I first laid eyes on you, being a Whovian. Little did I know I would soon be an irredeemable Booshie with hearts for eyes.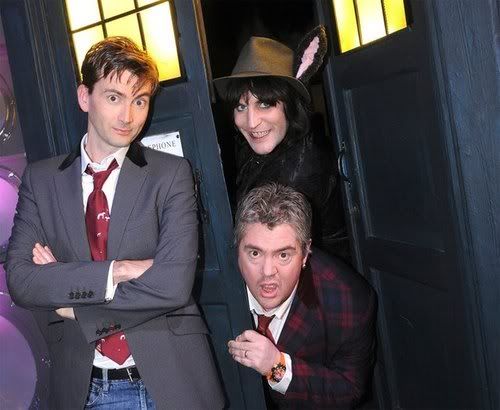 And it was here that I literally laid eyes on you.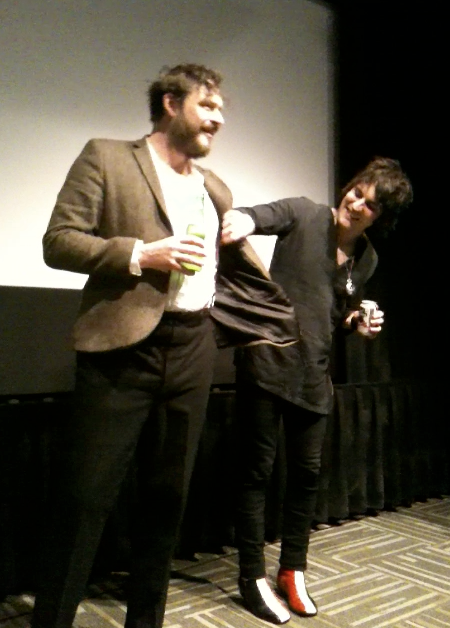 So enjoy your day and know there's a world of fans out there celebrating along with you!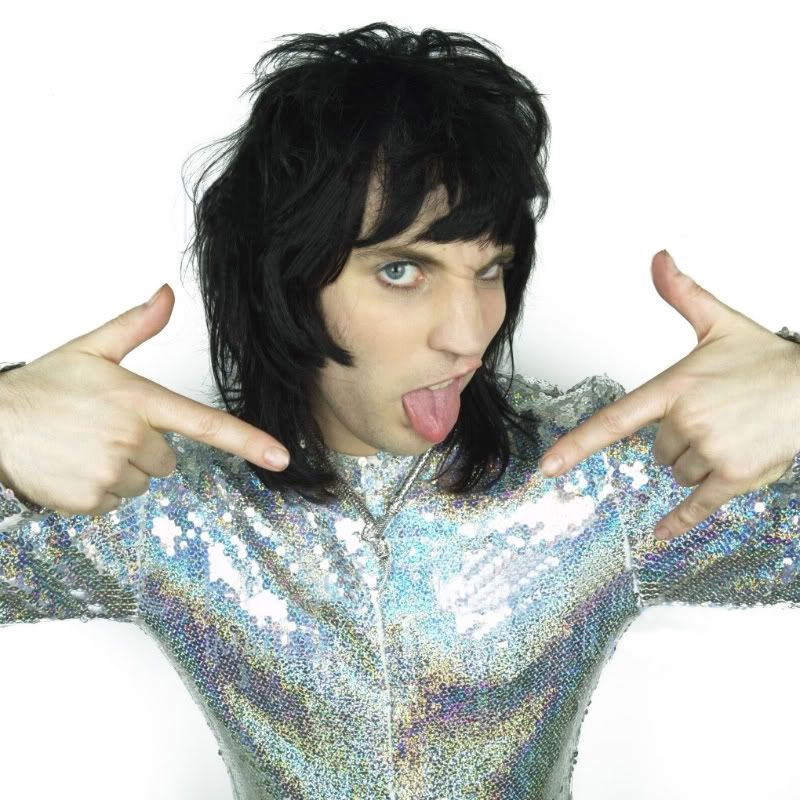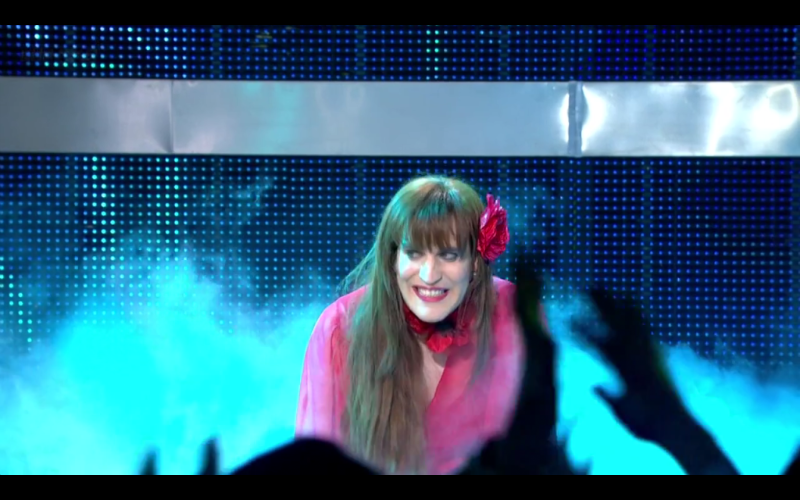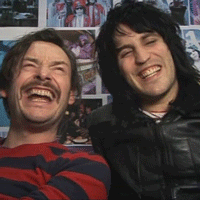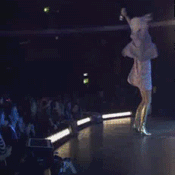 x-posted to
noelfielding and
_booshmedia